Shieldplus™ Technology is a proven defence against Coronavirus.
This Technology attracts microbes such as bacteria, fungus and viruses – including the Coronavirus and destroys them on impact with 15 minutes of contact.
Giving you peace of mind for the duration of the product.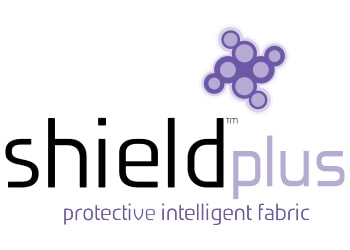 * We have made every effort to make the colours on screen as close as possible. However, we cannot guarantee an exact match and the representation of colours may vary due to screen and printer settings. We would recommend samples are always prior to purchase, no liability can be taken for difference in colours.