Meet the Team Monday - Jody Tilley
Welcome to another instalment of Meet the Team Monday, where today we will be getting to know Jody Tilley. Jody is the Production Scheduling Manager here at Repose, and has been working at the company for over 6 years now.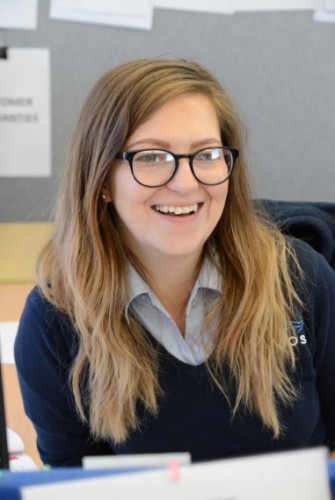 What does your job entail?
Managing the customer service, purchasing, and transport departments, as well as scheduling production throughout the factory, keeping to a high-quality standard and within a reasonable timeframe.
What is your favourite thing about working at Repose?
I love how we feel like one big family!
What's your favourite Repose product?
I do love the Boston Junior! I love the fact it is manufactured for a younger person to give them a better quality of life.
If you could swap roles with anyone in Repose, who would it be and why?
I honestly can't think! Every role at Repose sounds so interesting and would be eye-opening!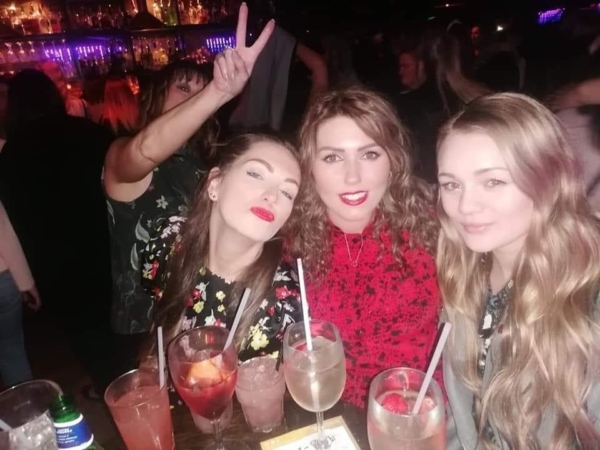 What do you like to do in your spare time?
Spending time with my little boy, and when I do get time off parenting, a girls' day out at a bottomless brunch. I do love a date night with my boyfriend when we get the chance, too!
What did you want to be when you were a child?
A marine biologist or a paediatrician.
What's your favourite food?
I love a home cooked beef dinner!
What's your favourite chocolate bar?
Lindt chocolate truffles.
You can invite 5 celebrities to dinner, dead or alive. Who would it be and why?
David Attenborough, Ru Paul Charles, Marilyn Monroe, Princess Diana and David Bowie.