Meet the Team Monday - Lisa Wardley
Welcome to our first installment of Meet the Team Monday, where we will be featuring Lisa today. Lisa is the Managing Director here at Repose, and has been working for the company for 17 years.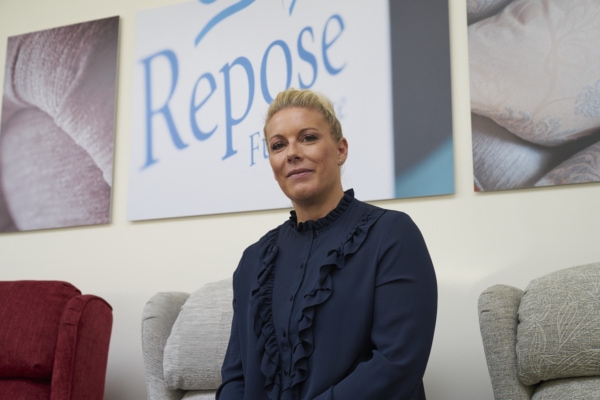 What does your job entail?
I generally oversee the whole business, ensuring our customers are well looked after and receive the highest quality product, as expected. I will not hesitate to pick up a broom and help the staff in all areas, we are one big family!
What is your favourite thing about working at Repose?
The family feel as a team that we have, as well as making a product we know will make a difference to someone's everyday life.
What's your favourite Repose product?
The Boston - it's so comfy, it feels like you're sitting in a marshmallow!
If you could swap roles with anyone in Repose, who would it be and why?
Ben Westcott, our Northern Sales Consultant; I don't get much time to get out and about from the business to see customers.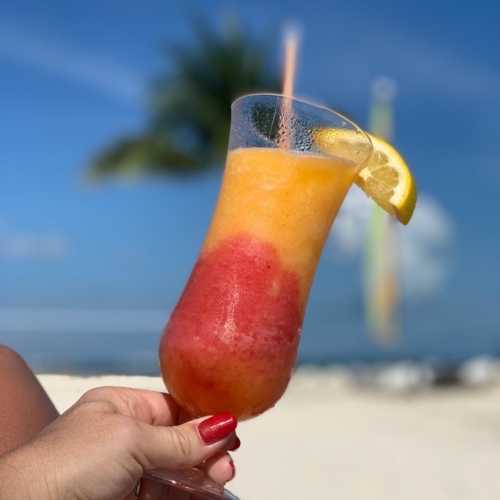 What do you like to do in your spare time?
Drinking fizz and cocktails with friends!
What did you want to be when you were a child?
What's your favourite food?
Chinese - I love a good take away, or teppanyaki.
What's your favourite chocolate bar?
Peanut butter Snickers, but you can't find them anymore... so Reece's peanut bar will do!
You can invite 5 celebrities to dinner, dead or alive. Who would it be and why?
Michael Jackson, Queen, Johnny Depp, Whitney Houston and my Nan (she was a celebrity in my eyes).