Meet the Team Monday - Richard Guy
Welcome back to Meet the Team Monday, where we will be finding out more about Richard Guy today. Richard is the Operations Director here at Repose, and has been with us for almost 2 years.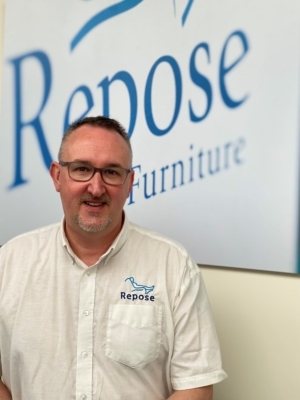 What does your job entail?
Put simply, I evaluate how the Repose business operates. I manage the implementation of business strategies and am responsible for Repose's profit and loss accounts. I collaborate with other department heads to ensure manufacturing/production runs smoothly and in accordance with sales & unit quantity. I strive to grow the company in value and volume, to coach and mentor team members as well as recruit new members of staff as the company grows. I change and adapt the business whilst driving CI activities.
What is your favourite thing about working at Repose?
Our team. I'm very proud of our team.
What's your favourite Repose product?
The Boston Porter range of products.
If you could swap roles with anyone in Repose, who would it be and why?
Chris and Adam in the foam cutting area, these guys are like walking calculators and I feel this is an area that needs to be understood. I may need one of them with me though, otherwise nothing would get cut.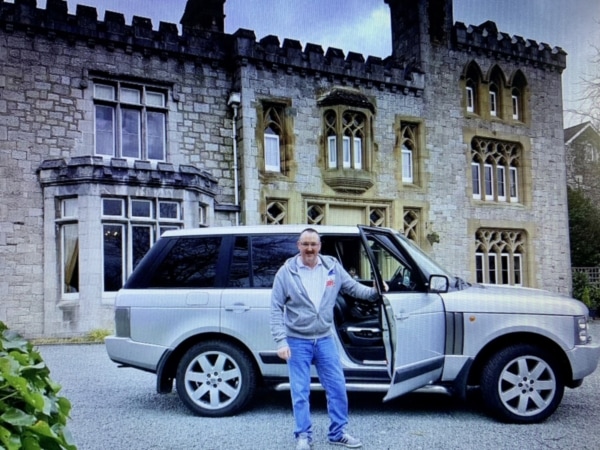 What do you like to do in your spare time?
I love the canal waterways and rivers; I'm a wannabe captain. I also like to walk and see history - I have a great love of castles.
What did you want to be when you were a child?
What's your favourite food?
What's your favourite chocolate bar?
You can invite 5 celebrities to dinner, dead or alive. Who would it be and why?
Gordon Ramsey, Fred Sirieix, Gino D'Acampo, Ricky Gervais, and Angelina Jolie. It speaks for itself.