Here at Repose, we are dedicated in making sure your chair is made perfectly for you.
Offering as many options to not only enable you to personalise the chair, but to ensure your comfort and happiness is fulfilled.
It's nice to hear from customers once their chair has been delivered, and we welcome any comments and words of wisdom for those considering buying a Repose chair.
Please feel free to let us know your thoughts and share your experience with others by emailing us on info@reposefurniture.com or dropping us a call on 0845 7766001/ 01384 567401.
We look forward to hearing from you.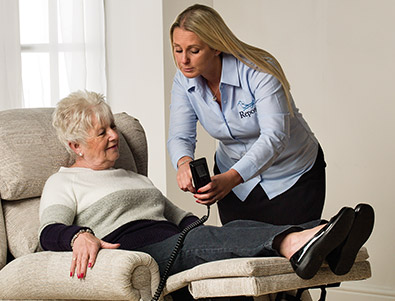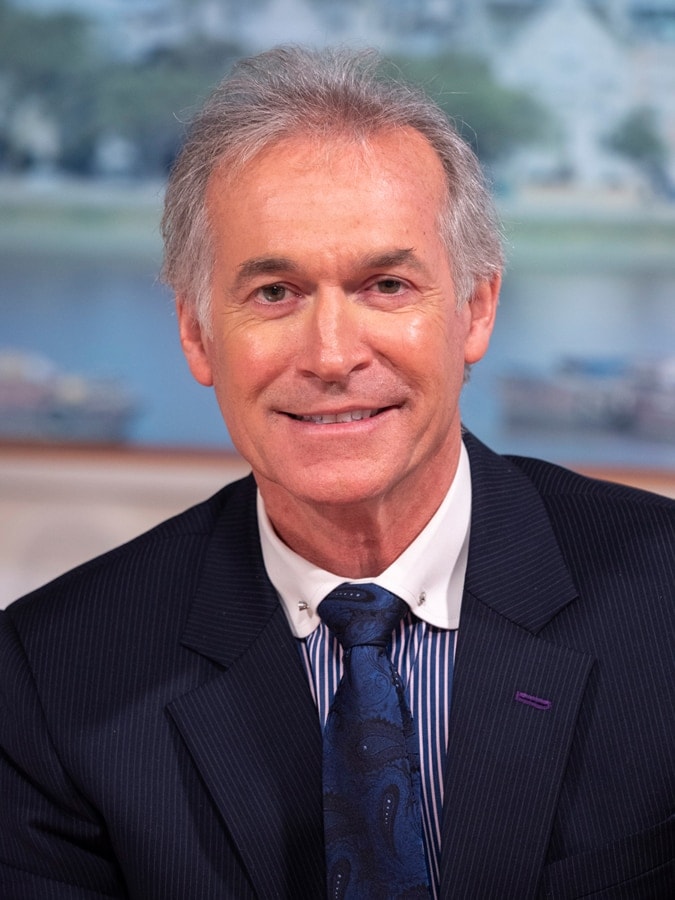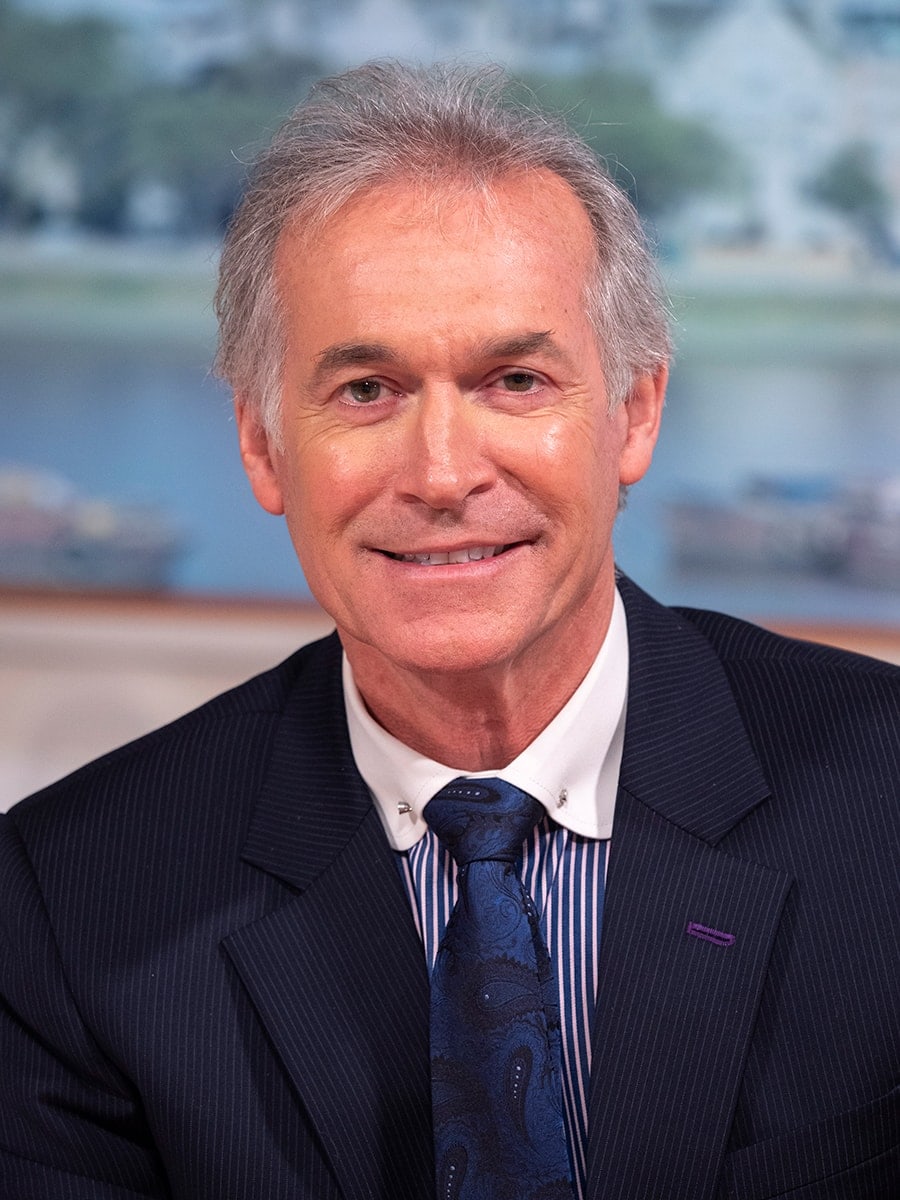 A big thank you from Dr.Hilary
At the height of the Corona lockdown I required a rise recliner chair with a dual tilt in space motor for my mother at very short notice.  I approached Repose on the Thursday and by the following Tuesday my mother was happily sitting in the chair in London after the installation team had driven down from Cradley Heath to install it.
Three weeks on and she thinks its brilliant! and says it helped her to be not only very comfortable, but to reduce her pain from arthritis when she wants to change her seating position.  The rise function has also helped her to stand from a seated position without putting to much strain on her legs and knees.
It is always a pleasure when you see such first-class service and I would recommend Repose to anyone looking for the comfort of a rise recliner.
Dr.Hilary Jones (MD)
The Firs Care Home is an attractive, modern care home located in a leafy area of Gospel End, near Dudley in the West Midlands.
They take great pride in providing a warm, friendly and professional service. Their overall aim is for all residents to feel that The Firs Care Home is truly their home, where they feel happy, safe and cared for at all times.
In this short video, Chris the General Manager gives his opinion of product quality and the level of service the Firs have received from Repose Furniture.