Repose holds an array of fabrics suitable for our range of bespoke riser recliner chairs. With a multitude of patterns, textures, and colours to decide from, your chair can be uniquely crafted to suit individual taste, without compromising on comfort. Choosing the style of your chair enables your seating to complement the surroundings in which it resides, allowing this piece of furniture to become a part of your home, rather than a piece of isolated specialist equipment. Furthering this, Repose endeavours to accommodate fabric which is supplied by our clients, if this is preferable for the design of the chair.
A variety of chair compositions and features are available to choose from within our bespoke riser recliner chair range, to ensure your bespoke riser recliner chair is crafted around your requirements in design, form, and function.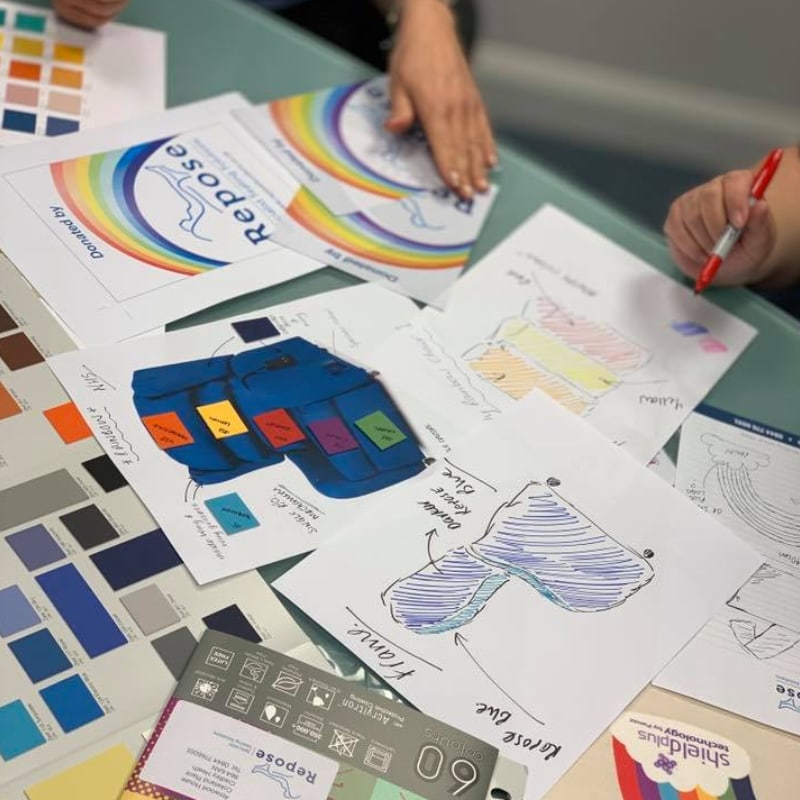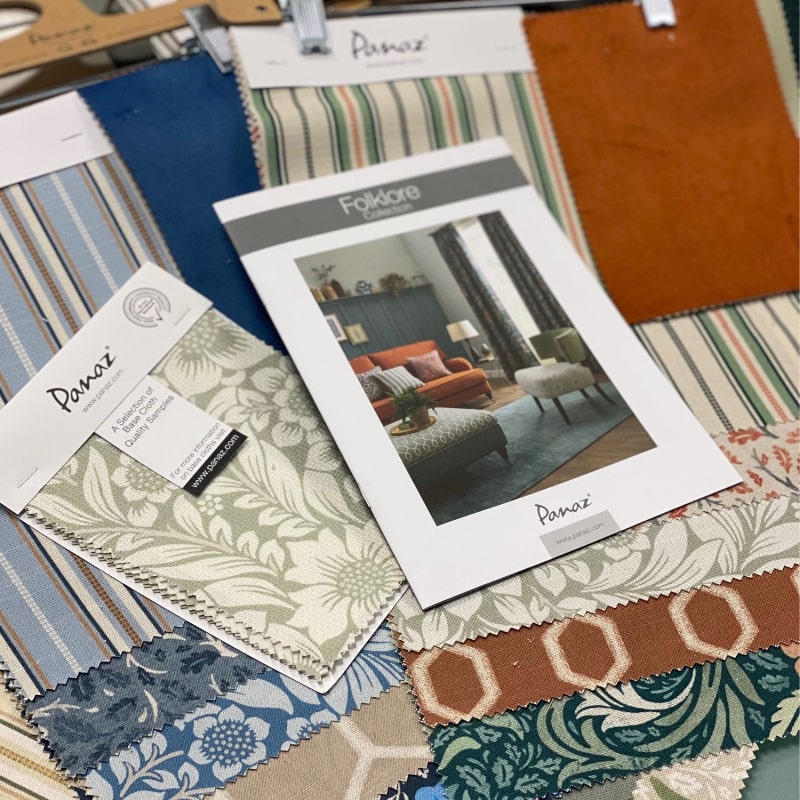 High-Quality Materials & Fabrics
Sourcing 95% of our components from British companies, Repose places quality at the forefront of all that we do. Even something as elementary as recliner chair fabric can greatly expand the capabilities of your chair to gratify the needs of the user. Take, for instance, our specialist healthcare fabrics, which help protect the user from bacteria, MRSA, and fungal infection, whilst being both waterproof and Crib 5 fire resistant.
Our materials and fabrics are moreover compatible with a selection of cleaning products, including water-only stain removal. Considering the varied needs of our clientele, Repose offers solutions to elevate the everyday living conditions of our clients.
We understand the importance of all elements of the recliner chair to make a difference to the comfort of the user, and so even our materials and fabrics can be selected with individual applications in mind.
Tailored To Suit Your Needs
Riser recliner chairs are designed to gently aid the movement and comfort of the user, whether supporting them in a reclined or standing position, at the push of a button. The best riser recliner chair should be made to measure, so the contours of the specialist seating are strategically positioned to complement the user's length.
Whether operating on one or two motors, riser recliner chairs can mobilise joints, help with circulation, and can reduce pressure-induced injuries, if correctly manufactured. Operating in conjunction with healthcare professionals, such as Prism Healthcare Group, Repose is guided by professional advice and can manufacture bespoke riser recliner chairs to this level.
Repose's bespoke riser recliner chairs are tailored to your healthcare needs, and we work with you to ensure these needs are met.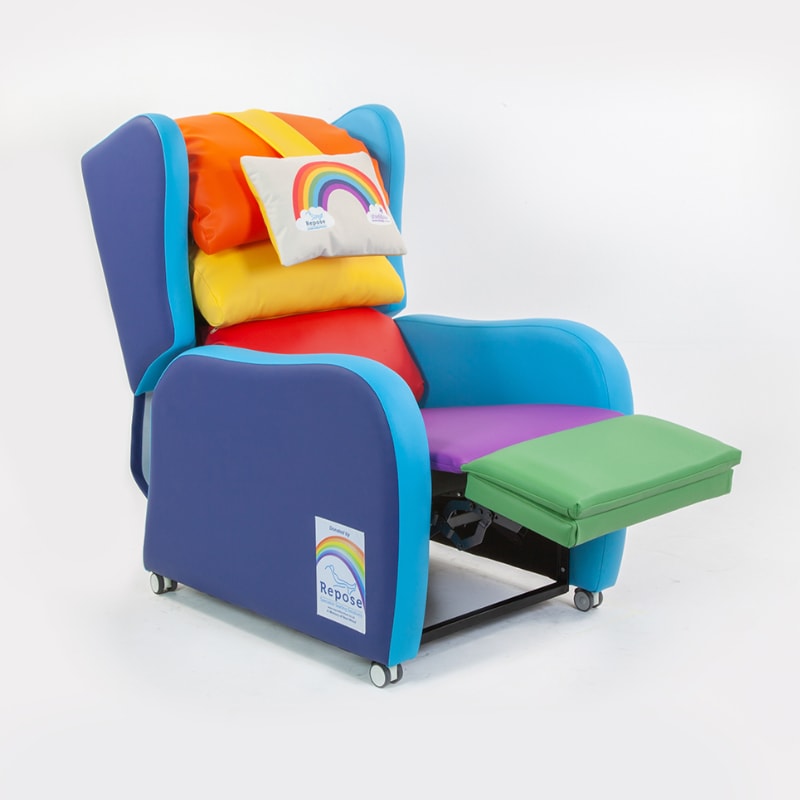 Enquire Today to Order Your Bespoke Riser Recliner Chair
Why wait? Enquire today and begin the process of creating your perfect bespoke riser recliner chair by contacting a member of our friendly and highly-experienced team today on +44 (0)1384 567401 or by emailing info@reposefurniture.com. You can also get in touch with a member of the Repose team today by filling in our contact form above. We look forward to hearing from you.