Our new fireside chairs are designed to complement our rise and recliner range and to work as individual pieces.
Upholstered in a wide range of fabrics or leathers these chairs will suit any bedroom or living area.
These chairs give all the positive posture support and comfort for which our rise and recliner chairs are renowned. Choose from the wide selection of fabircs and colours available to match your chair perfectly with your home décor.
Repose Bespoke Service
Dont forget to ask for our bespoke service. As manufacturers of our own chairs we are able to tailor each chair to your own personal needs.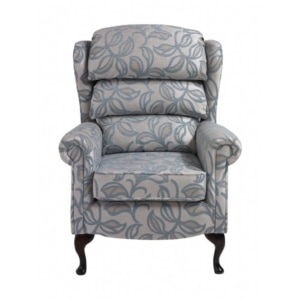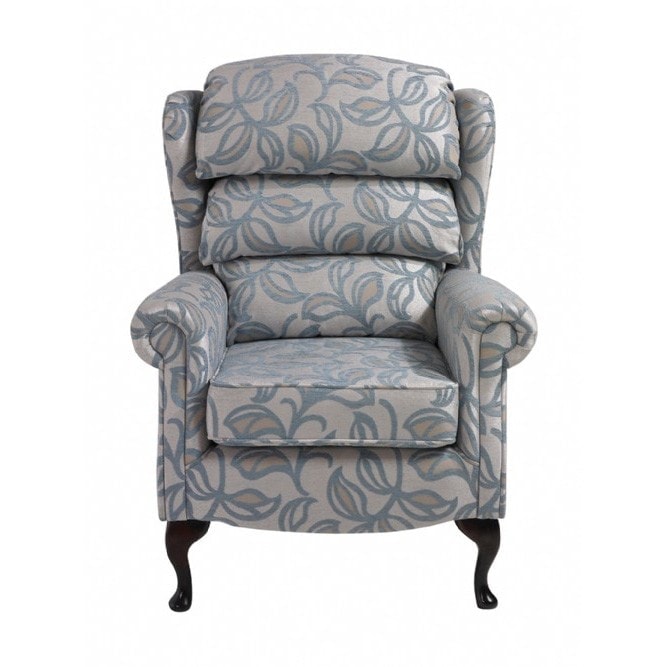 Design Features:
Tailored, fully upholstered scroll arm, padded and upholstered wings.
Tailored for luxury and comfort, the Rimini Fireside is designed with a waterfall back with three tiered cushions that can be individually adjusted for comfort.
This chair can be upholstered to complement any suite or designed as a feature piece for a bedroom or living area.
Comfort Features:
The filling in the three tiered back cushions can be adjusted to provide improved support with a choice of different seat cushions to meet individual needs.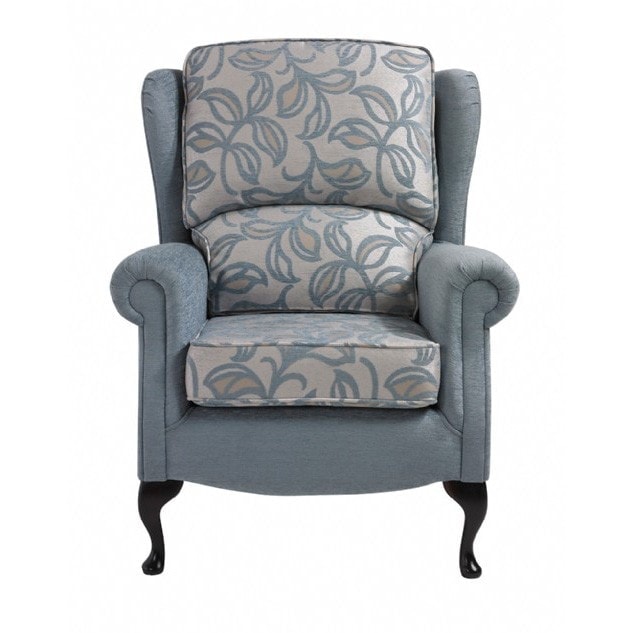 Design Features:
Tailored, fully upholstered scroll arm, padded and upholstered wings
The Westbury has a stylish split back cushion design that provides very good support for the lower back and head.
The Westbury Fireside can add another dimension to the Westbury Suite or work as an elegant individual piece of furniture in any room.
Comfort Features:
Full head support from a soft wide cushion with filling that can be adjusted for comfort. Additional filling can be added to the back cushion to provide improved support.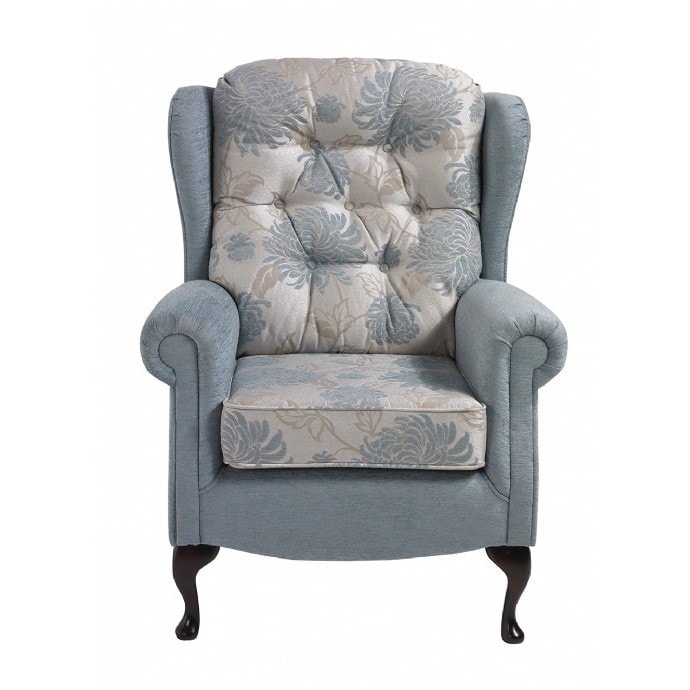 Design Features:
Sophisticated tailoring, elegant scroll arm traditional featured wing
The Marbella Fireside, is a traditional, classic and elegant design.
This fireside armchair benefits from crafted Queen Anne style legs and a matching footstool and complements our reclining Marbella beautifully. This chair also looks stunning in our range of leathers.
Comfort Features:
Soft cushioned button back. Full back and head support in one carefully upholstered cushion.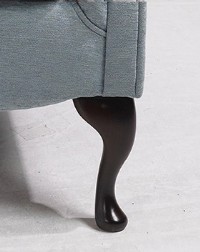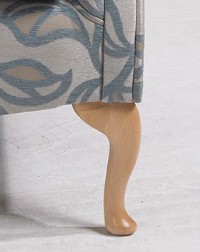 There are different leg styles to choose from to help you match your chair to other furniture or the the style of your room.
Add a footstool to your order for the ultimate comfort.