The crisis caused by the Coronavirus Pandemic has reached every corner of the globe and impacted on virtually every aspect of people's lives.
While everything is being done by governments, individuals and society as a whole to bring the threat of Coronavirus under control, its sudden emergence is a stark reminder of the need for anyone working within health care to maintain constant vigilance with regard to the rise and spread of new infections.
We supply products to the healthcare industry, and our work in the sector means we're perfectly placed to understand the demands placed on it by the current crisis. One of the key requirements is for anything which can help to prevent the spread of the virus – and indeed any other infectious diseases – in places such as hospitals and care homes. Indeed, any environments in which vulnerable individuals may be exposed to dangerous pathogens need to make as much use as possible of products and textiles which help to prevent the spread of infectious diseases like Coronavirus.
We make use of Panaz Shield Plus™ in the products we manufacture for critical environments such as these. The Shield Plus™ Anti-Microbial technology has been independently tested to assess its effectiveness when dealing with the Coronavirus. The good news is that the Anti-Microbial Technology utilised by Panaz Shield Plus™ has been found to be effective against Coronavirus, and that's why Repose have chosen it as the ideal material for a range of specialist items including specialist seating solutions for use within hospitals and other high risk environments.
The impact of the Shield Plus™ Anti-Microbial protection offered by the Panaz products we produce hinges upon the fact that Shield Plus™ attracts microbes such as bacteria, fungi and viruses – including the Coronavirus – and destroys them upon contact. As well as the Coronavirus it is effective against the broadest possible spectrum of bacteria, including C-Diff Spore.
This means that the Repose products which make use of Panaz Shield Plus™ Anti-Microbial protection will continue to offer protection against a host of infectious diseases long after Coronavirus has been defeated.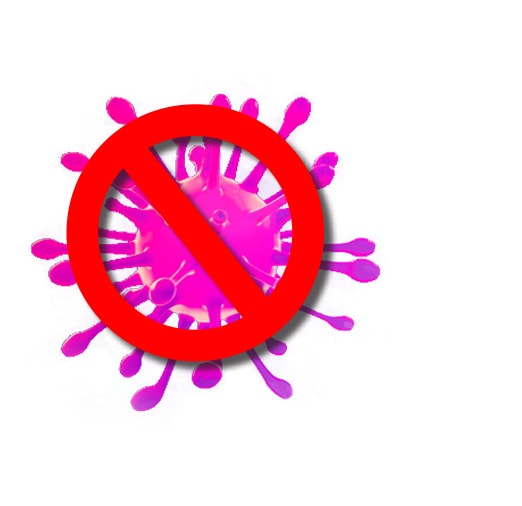 Want the Panaz Fabric on your chair? Contact us below.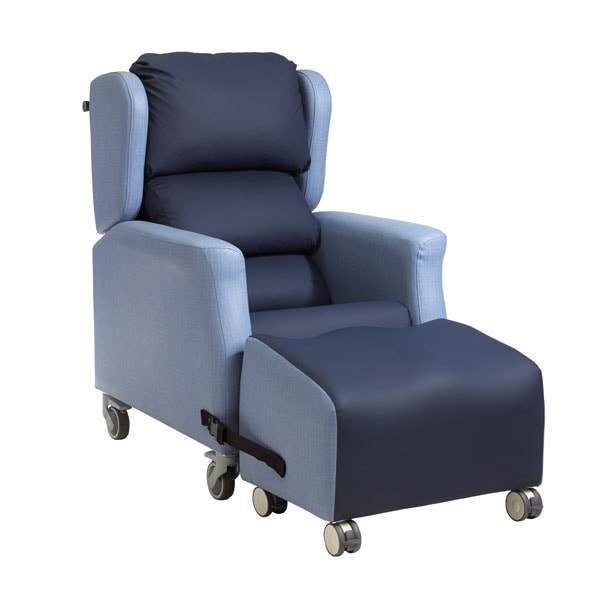 The longevity of our products is further underlined by the fact that Shield Plus™ Anti-Microbial protection has been tested and found to maintain its effectiveness even after being utilised for a period of years and thoroughly washed and cleaned on multiple occasions. As if all of these weren't good enough reasons to use Shield Plus™ Anti-Microbial protection in our products, we're also happy to report that it has been tested for cytotoxicity and found to be completely non-toxic, thanks to the fact that it is water-based and free from heavy metals, formaldehyde, methanol, polychlorinated phenols or arsenic.
During this difficult and stressful period, the protection offered by Repose products which utilise Panaz Shield Plus™ Anti-Microbial can play a small part in making the lives of those helping to fight the Coronavirus just a little bit easier.