Meet the Team - Jade Mason
We're back with another Meet the Team! This month we're featuring Jade Mason. Jade has been with Repose for 5 years and has worked her way up to Accounts Office Manager.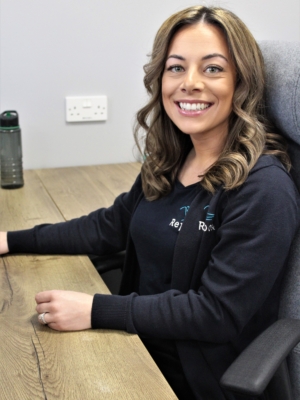 What does your job entail?
Managing the accounts team, approving/managing holidays within the department, raising sales invoices and credit notes, processing purchase invoices, paying suppliers, monitoring emails, and answering the phone.
What is your favourite thing about working at Repose?
The people I work with, they're a lovely bunch!
What's your favourite Repose product?
If you could swap roles with anyone in Repose, who would it be and why?
Probably one of the drivers; it would be nice to go out for the day delivering the chairs, seeing the customer happy, and having a little road trip!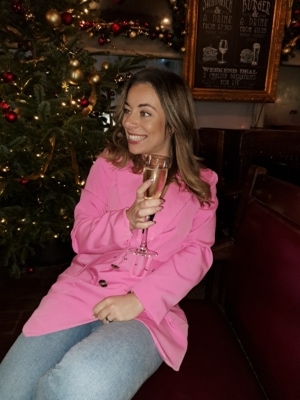 What do you like to do in your spare time?
Spend time with family/friends, go to the pub, go for food, chill out at home.
What did you want to be when you were a child?
A teacher, a hairdresser, or a wedding planner.
What's your favourite food?
What's your favourite chocolate bar?
You can invite 5 celebrities to dinner, dead or alive. Who would it be and why?
Peter Kay, Channing Tatum, Jennifer Lopez, David Attenborough, and Micah Richards.