Meet the Team Monday - Amy Worsey
We're back with another installment of Meet the Team Monday, this time starring Amy Worsey. Amy's position is Credit Controller, and she has been with the company for 3 years.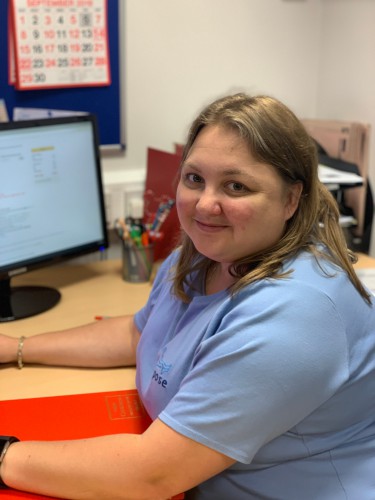 What does your job entail?
Looking after the credit control and getting involved in all other duties in the accounts department, from invoicing to wages, etc.
What is your favourite thing about working at Repose?
The team I work with. Getting on with everyone makes the job 100 times easier.
What's your favourite Repose product?
If you could swap roles with anyone in Repose, who would it be and why?
A driver because I'd like to see all the customers they interact with.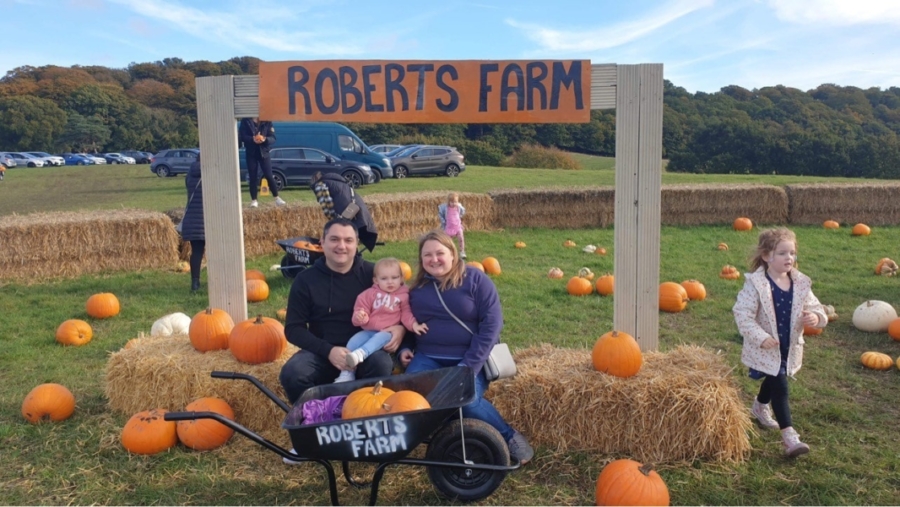 What do you like to do in your spare time?
Doing different activities with my little daughter and spending time with my friends and family.
What did you want to be when you were a child?
A horse rider or a marine biologist.
What's your favourite food?
What's your favourite chocolate bar?
You can invite 5 celebrities to dinner, dead or alive. Who would it be and why?
Tom Jones because he's a legend. The Queen because I love her and I think she's done a lot for the country. Karen Carpenter because I used to listen to them with my nan when I was little and watch the movie about her struggles in life. She was a good drummer so I'd like to know more about her. Johnny Depp because I think he's a genius with all the characters he's played, I would love it if he was dressed as Captain Jack Sparrow. Finally, Alan Carr because I think he's hilarious and he would be fun to have drinks with.