Meet the Team Monday - Grace Powis
Welcome back to Meet the Team Monday, where today we will be featuring Grace. Grace is one of Repose's Internal Sales Consultants, and has been working for the company for 2 years.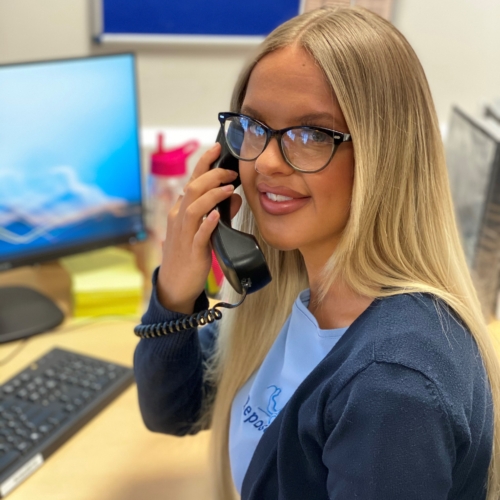 What does your job entail?
Sales enquiries, order processing, quotes, calls, and supporting our Field Sales Consultants.
What is your favourite thing about working at Repose?
What's your favourite Repose product?
If you could swap roles with anyone in Repose, who would it be and why?
No one, I am content with my role and want to continue to grow within my department. However, I wouldn't mind working in the warehouse to get an early finish on a Friday!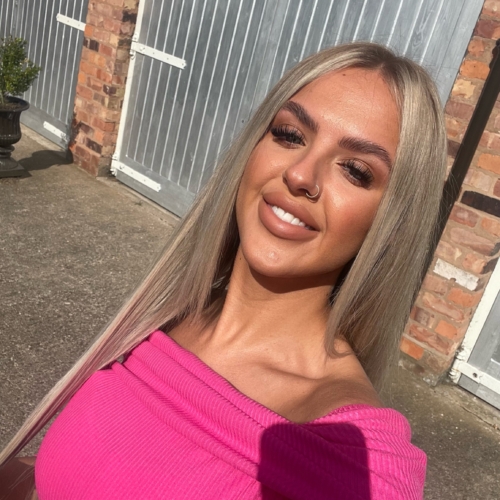 What do you like to do in your spare time?
Fitness, socialise, spend time with loved ones, self-care and eat.
What did you want to be when you were a child?
A horse riding instructor or a beautician.
What's your favourite food?
What's your favourite chocolate bar?
You can invite 5 celebrities to dinner, dead or alive. Who would it be and why?
Elvis Presley, Michael Jackson, Johnny Depp, Marilyn Monroe, and Angelina Jolie with her plus one Margot Robbie. They're all iconic!