Meet the Team Monday - Jade Brynnink
Meet the Team Monday returns, and this time featuring Jade Brynnink. Jade has been at Repose for just under a year and is the HR Business Partner.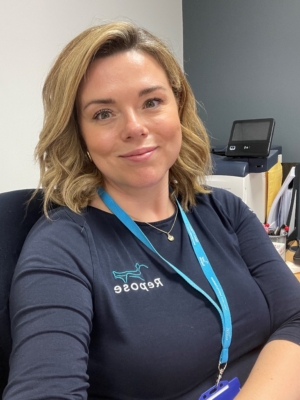 What does your job entail?
It's so varied! I support the company and partner the line managers in all things people related. I manage recruitment and onboarding, the full employee life cycle, employee relations, performance, appraisals, training, uniform; the list goes on. I'm also a trained mental health first aider and support employee well-being in the workplace.
What is your favourite thing about working at Repose?
The people, I couldn't ask for a better team. I've never been so happy in my career.
What's your favourite Repose product?
The Stargazer, because who wouldn't love a chair that goes all the way back when you need a nap.
If you could swap roles with anyone in Repose, who would it be and why?
I'd love to be a Field Sales Consultant, travelling around and meeting our customers, plus attending shows looks interesting and exciting.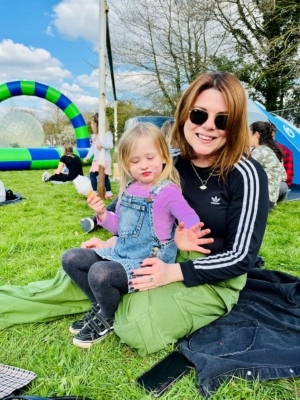 What do you like to do in your spare time?
I'm really boring these days, gone are nights out dancing until dawn. I love spending time with my daughter and partner, we're always going on adventures, exploring new places, and I like being outside in the fresh air as much as possible. I also love cooking or eating out so my perfect weekend is a day out followed by a nice meal.
What did you want to be when you were a child?
I'd have loved to have been a pop star but I can't sing or dance!
What's your favourite food?
Noodles and gyoza - I'm obsessed with Japanese/Korean food at the moment.
What's your favourite chocolate bar?
You can invite 5 celebrities to dinner, dead or alive. Who would it be and why?
Warren Buffet to teach me how to make millions, Freddie Mercury for the fun and entertainment, Jack Nicholson for the stories, Princess Diana for the full story, and Lizzo for the laughs.